Hope Coleman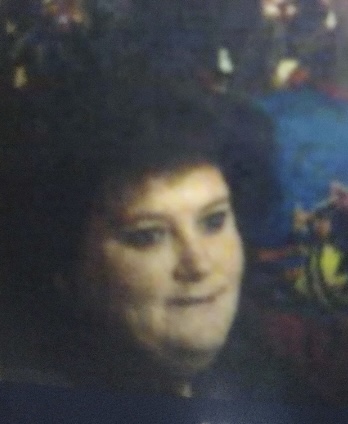 Joplin, MO – Hope C. Pittman (Coleman), 55, a homemaker, passed away on March 21, 2023.
She was born in Joplin, MO on September 6, 1967, to William Pittman, JR. and Naomi Doris Pittman (Beeler). Hope Spent many years in Wichita Falls, TX and Galena, KS before moving to Joplin, MO.
Hope was preceded in death by her parents, three siblings, Steven Pittman, Deborah Brooks and Diane Pittman.
She is survived by two sons, Jared Pittman (Amalie) and Travis Pittman, eight grandchildren and 1 great-grandchild and siblings, Lonnie Joe Pittman, Cotton Pittman, LeAnn Pittman and Howard Wayne Pittman and several nieces and nephews.
Hope liked watching movies and playing games on her phone. She enjoyed spending time with her family and she loved her dog, Trip, who was always by her side.
A Celebration of Life will be held at a later date. Arrangements are under the direction of Ozark Memorial Park Crematory of Joplin, Mo.