Roberta Trowbridge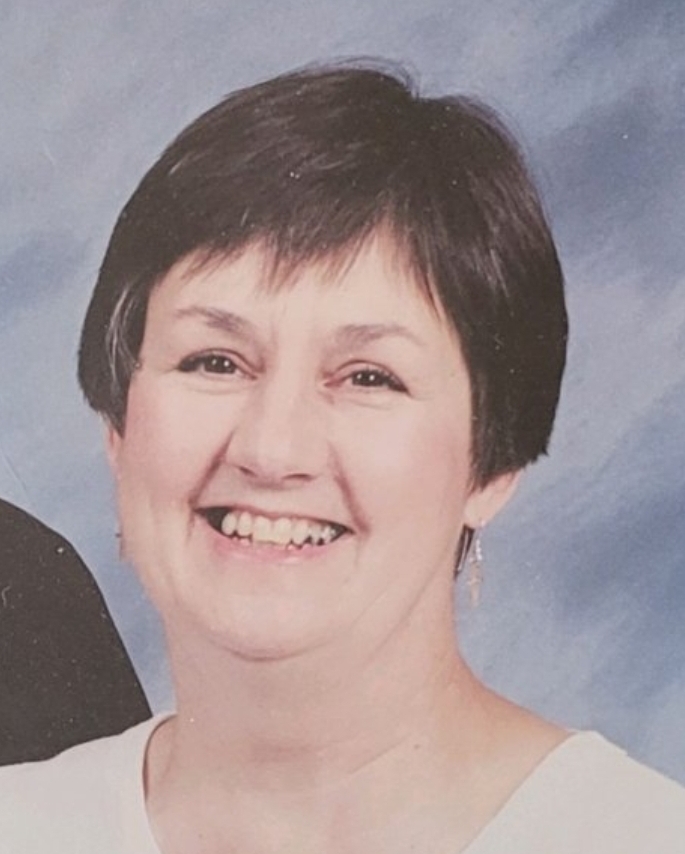 Roberta (Bobbie) Jane Trowbridge, beloved wife, mother, aunt and grandma, is now with her savior. Early morning on April 24, 2021 at Oak Pointe in Monett, MO with family lovingly at her side Bobbie passed away peacefully.
Bobbie was born on December 24, 1941, in Kansas City, MO to Herma Jane and Robert Milton Huseby. She graduated from Bonner Springs, KS High School and majored in English at Emporia State University and the University of Kansas.
Bobbie became an avid seamstress and passionate quilter. She was also passionate that her children demonstrate good manners and be well spoken and have tools to succeed in life.
She was amazing in advocating for those who were handicaped and those who were less fortunate. You could always see her at school programs for her children and grandchildren.
Always popular with and well liked, Bobbie was always enjoyed by coworkers, church colleagues, quilting club members and members of other organizations that she enjoyed dedicating her time and talents to. She was never shy with dropping an awful word pun or a joke.
On September 11, 1992 she and Roy Trowbridge were united in marriage.
She was preceded in death by her parents, and is survived by her husband of twenty-nine years, Roy Trowbridge, Kansas City, MO, her children Diana Edmiston, Wichita, KS, Rob (Gail) Edmiston, Morganville, KS, Frank Edmiston, Wichita, KS, John Edmiston, Lawrence, KS, Lawrence (Jennifer) Trowbridge, Ozawkie, KS, Julie (Glenn) Vanzandt, Gladstone, MO. She is also survived by siblings Jeanne (Jim) McGuire, Kansas City, MO, Jim (Laurie) Huseby, Oak Grove, MO, Frank (Carol) Huseby, Riverside, MO, eight grandchildren, numerous nieces, nephews, great nieces and great nephews. Also surviving is her beloved dog and companion, Maggie.
Bobbie is buried at Sutton Cemetery in Rural Baldwin City, KS. Memorial contributions can be made, in Bobbie's name, to either St. John Elementary School in Lawrence, KS or the Language Acquisition Preschool at the University of Kansas through the KU Endowment Association.