Ronald Dice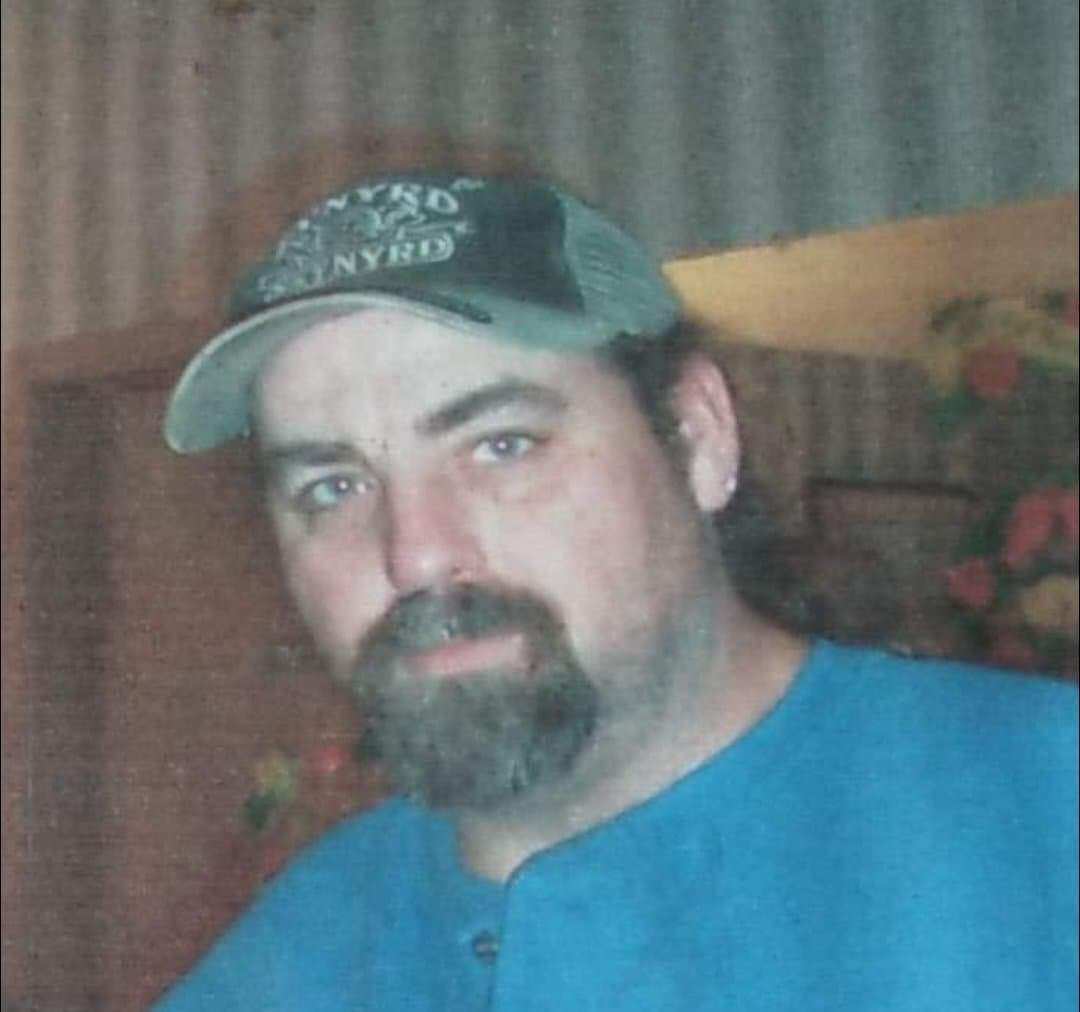 Ronald (Ron) Dice passed away Saturday April 30, 2022 at NRMC from cancer at the age of 54. Ronald was bon December 21, 1967 to William Dice and Mariam (Browning) Dice. Ronald was a resident in Lamar Mo for many years. Ronald married Catherine Cline on April 26 1996. Their union was blessed with one son Derek Dice. They separated in 1999.  Ronald worked in many fields as an adult from healthcare to factories.  Ronald moved to Nevada Mo in 2019 so he could be closer to his son Derek and his only grandchild Blair where he built a relationship with them both. Ron loved going fishing with them and telling his stories to whoever would listen. Ron was willing to help anyone that needed help and didn't ask for anything in return. Ron will be missed by many. He was processed in death by his mother Mariam Dice, and a brother Scott Dice.  Survivors include 3 siblings his his twin brother Donald
 Dice of Lamar, Stanley Dice, of Nevada,  and sister Penny (David) Pratt, of Lamar, his dad William (Joy) Dice of Nevada, his son Derek Dice of Nevada and his granddaughter Blair Dice of Nevada, and nieces and nephews.
Arrangements are under the direction of Ozark Memorial Park Crematory of Joplin, MO.