Ronald Preston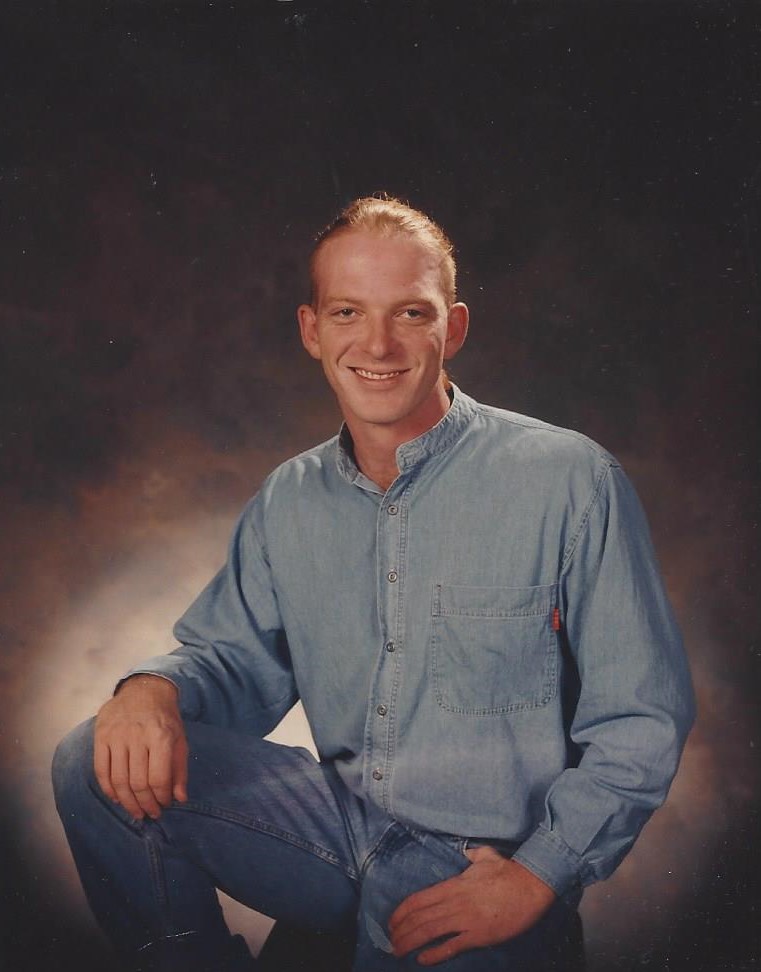 Ronald Dennis Preston, 51, Passed away, April 26th 2022, at Freeman Hospital, Joplin, MO, after a tragic motorcycle accident. Born in Oklahoma City, OK, he was the son of Pat and Ann Day. He graduated from Carl Junction High School, followed by an enlistment into the United States Army. He also attended Missouri Southern State College, and majored in Criminal Justice. 
Early on, he Co-owned a business with his family, P&A Auto Sales. He later became a welder, working for Thermal Engineering and Modine Manufacturing. Recently, he became a professional driver working for Boyd Metals, and currently was an Owner-Operator for Snider & Son, and C.E.I., in Neosho MO. He was a rare genuine, honest, loving and caring soul, who will be deeply missed by all. 
He is survived by his significant other Becky Baumgartner, and her children, of the home.Survivors include his children, Tristian Preston, Hunter Preston, Destiny Preston, Tucker Preston-Shember and Hope Preston. Grandchildren, Oliver Preston, Amilee Preston, JoLeah Preston, Ezra Preston, Waylon Preston, Amelia Griffith, and Atlee Shember. Siblings include two sisters, Lara Hall and husband Shawn; Christal Wesley and husband Matt Wesley; brother Mike Day and wife Kesara Kongkaew; and several Nieces and Nephews. He was proceeded in death by one brother, Tom Preston; his Maternal Grand Parents Mildred and Wayne Turner: Paternal Grand Parents Earl and Mary Day. He also leaves behind his best friend, his dog, Annie, who never left his side.
The memorial service will be held at Joplin Family Worship Center, 5290 E 7Th St. Joplin, MO. May 2nd, 2022, at 5;00 P.M. Donations Welcome.