Walker "Neal" Webb Jr.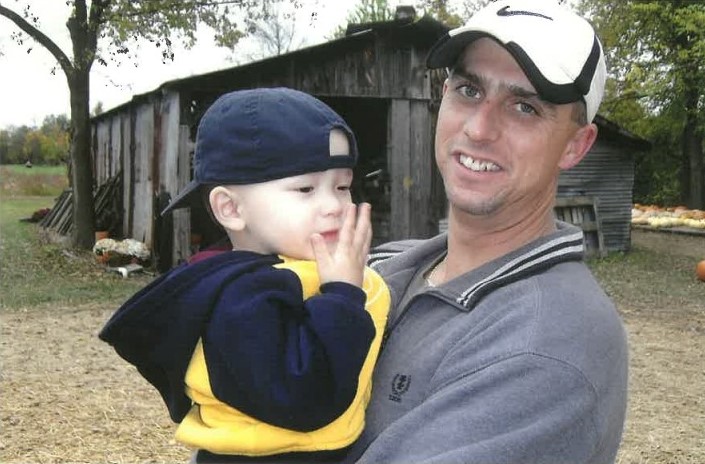 Walker "Neal" Webb, Jr., 51 of Joplin, MO, passed away at his home on September 12, 2022. Neal was born in Sarasota, FL to the late, Rayma J. Webb and Walker Neal Webb, Sr. He was a carpenter with Crossland Construction for years. He is survived by his wife, Stacy Webb; son, Walker Neal Webb, III; brother, Philip Webb and his wife Shannon Webb; 2 nieces, Kracia Gorham and Kyla Jeffery; and nephew, Jacob Webb; as well as a host of extended family and friends.
Neal loved spending time fishing with his son, Walker and watching him participate in all the sports he played. He also enjoyed playing poker and golfing with his brother and friends. Neal was a diehard Dallas Cowboy's fan ever since he was a kid. He is loved and will be missed by all.
Graveside funeral services will be held Friday, September 23, 2022, at 2:00 p.m. at Ozark Memorial Park Cemetery, 415 N. St. Louis Ave., Joplin, MO. Pastor and friend, Jody Hendrix will officiate the services.