Billy Bob Cass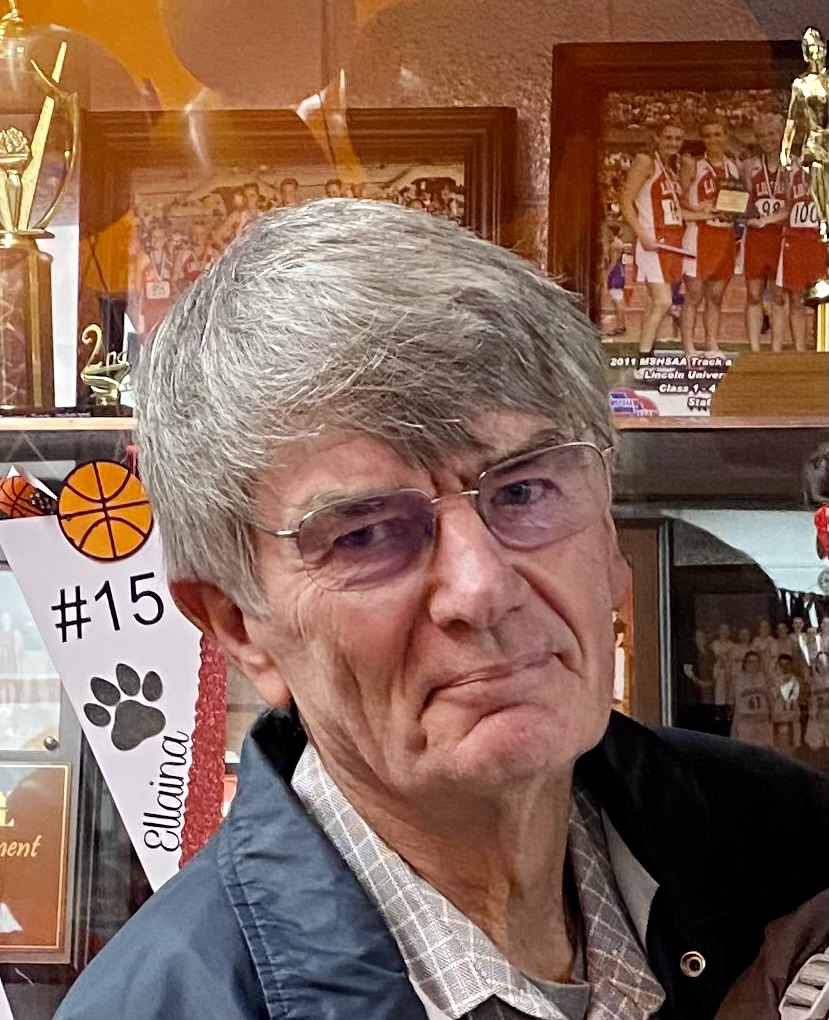 Billy Bob Cass, 81, of Liberal, MO, formerly of Joplin completed his battle with cancer and won the
victory of eternal life. He was born in 1941 in Vernon County the son of Harold and Helen Borghardt
Cass. He attended rural Barton County schools and graduated from Lamar High School in 1960. His
farming career began when he was 8 years old and his dad bought him is own tractor and plow. He
married his high school sweetheart, Nancy Phipps in 1961 and together they raised their two children
Brad and Amy. They later moved to Joplin, MO and he worked at numerous jobs, learning many useful
skills. He used these skills in his Christian ministry as well as being able to help his children in their
businesses. He and Nancy helped in various churches in the Joplin area for many years.
Preceding Billy Bob in death were his parents, both of his children Brad Cass and Amy Cass Ortega and
his wife Nancy.
In 2021 Billy Bob married Kay Rose and eventually moved to rural Liberal, MO. He greatly enjoyed working with Kay and her family at their hunting lodge.
He is survived by his grandchildren, Kaleb and Cassie Rake and Jonathan Cass, his sister Maryetta and her husband Gerald Wilke, son-in-law James and his wife Paula Ortega and daughter-in-law Kim Cass-Vaught and her husband Joel. He is also survived by his wife Kay and her family and many loved relatives in the Cass and Phipps families.

A Celebration of his Life will be held at Oakton Church, Lamar, MO on January 7, 2023 at 11:30 a.m.