Clarence McReynolds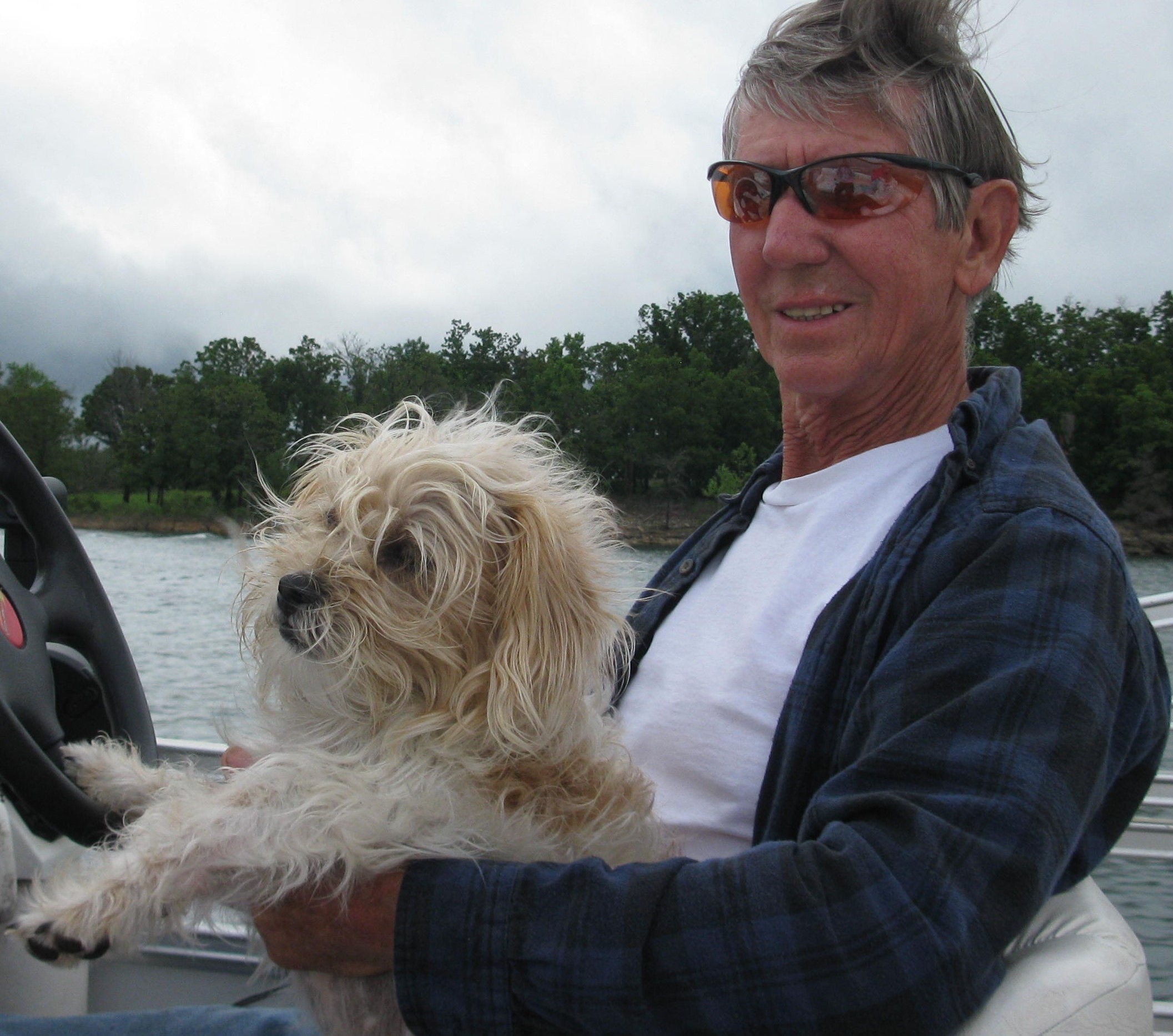 Clarence Paul "Mac" McReynolds, age 84, Carl Junction, MO, peacefully went home to be with Jesus surrounded by family on Wednesday, April 27, 2022, at Freeman Hospital.

Mac was born July 16, 1937, in Joplin, MO, to Roy Raymond and Stella Mae (Dykes) McReynolds. He graduated from Carl Junction High School and proudly joined the U.S. Navy the day before he was 18 years old, where he declined a medal of valor nomination. He pursued a business degree at MSSC and PSU, then worked in construction most of his life, owning C. McReynolds Construction, Carl Junction. He married Sandi Cook in 1956.

In addition to his wife, he is survived by two daughters, Kim Conroy (Joplin) and Kellee Bingman (Carthage); one son, Steve McReynolds (Shell Knob, MO), grandsons Seth Bingman and wife Sasha, Eli Bingman and wife Joanna, Kyle Conroy and wife Emily, Christian Verbryck and Shaun Conroy, granddaughters Cara Ethridge and Carissa Conroy, great-grands Brecken Bingman, Gabriel Fischer, Skyeler Frett, Emma Frett, Clementine Bingman, Lillian Conroy and Kaylee Silvers. In addition to his parents, he was preceded in death by brothers Charles and Fred McReynolds and sisters Lois Lea, Evelyn Fulton, Frances Findley and Edith McReynolds.

Mac's legacy is visible in the homes and churches he helped build across the nation and the young men he instinctively mentored. He loved fishing, hunting, camping and boating and enjoyed entertaining at his house on Table Rock Lake, teaching his grandkids and their friends to ski. Mac also loved music and enjoyed playing harmonica and guitar at impromptu gatherings of family and friends. He was rarely seen without a coffee cup in his hand or a mischievous smile on his face.

A celebration of Mac's life and God's great goodness will be held on Friday, May 6 at 10:00 am with visitation at 9:00, at First Baptist Church Joplin, 4128 S. Connecticut. Interment will be at Carl Junction Cemetery.

Contributions in his memory may be made to FBC Building Fund and LifeChoices, Joplin, MO.