Ona Pittser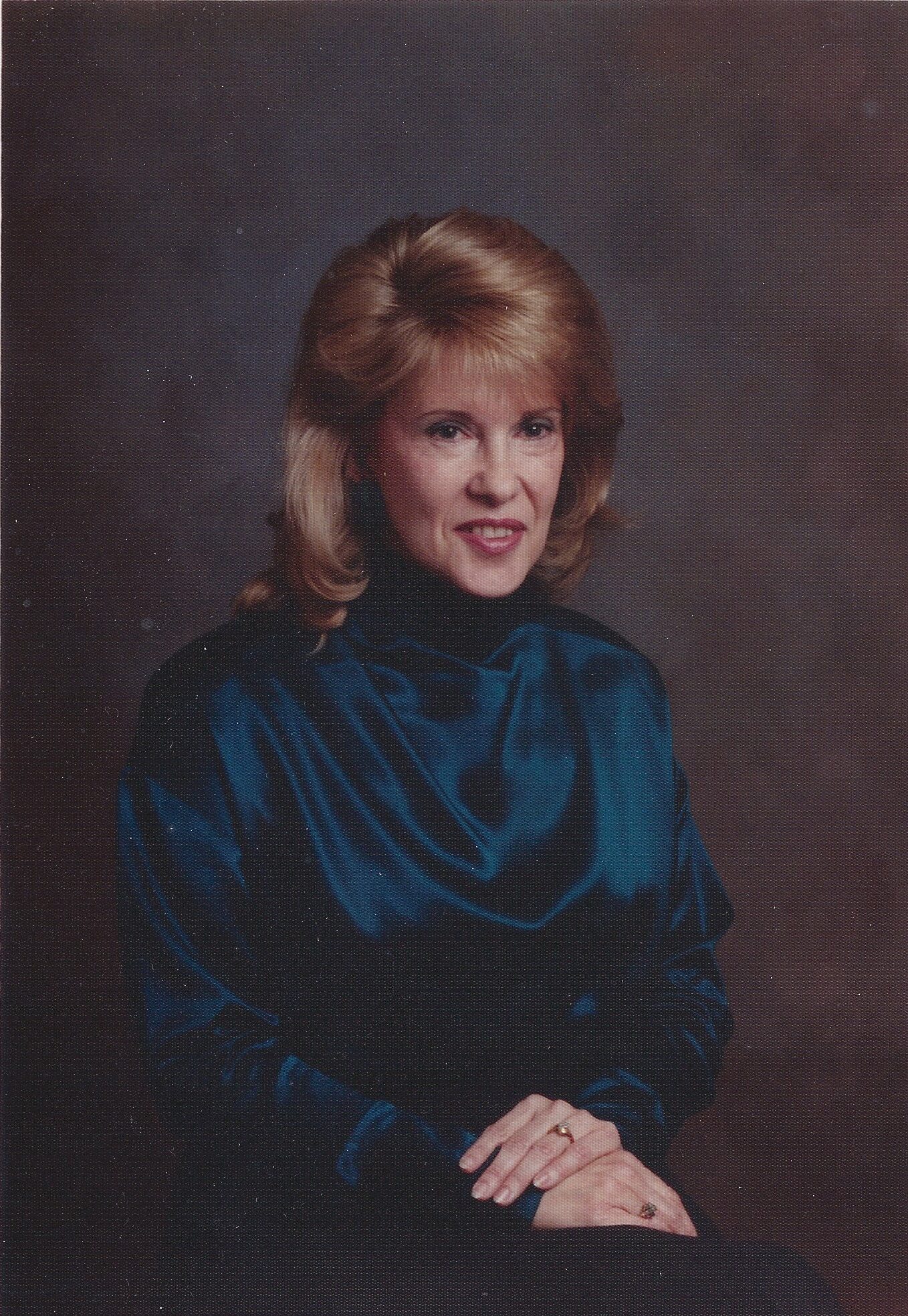 Ona May Pittser died on Thursday, August 31, 2023. Ona was born September 25, 1945, in Poweshiek County, Iowa to Charles Eugene Long and Helen Arlene (Cranston) Long. The family moved to the Joplin.
area after Charles returned from Army Service in WW2.
Ona earned a master's degree from Indiana Wesleyan University, and a bachelor's degree from Missouri.
Southern State College. She worked her entire career as an accountant, retiring in 2007. Ona lived in Kansas City for the last 25 years of her life to be near family. She enjoyed gardening in her yard and trips to the western US.
She was preceded in death by her brother Larry Lee Long. Her surviving family includes her son and
daughter-in-law Larry and Angela Bass of Kansas City, two grandchildren, Helen Bass-Wallace of Chicago,
Illinois, and Nathan Bass of Whittier, California.
There will be a graveside service for her at Ozark Memorial Cemetery at 9:30 am on Thursday,
September 7, 2023.