Dacoda Bittner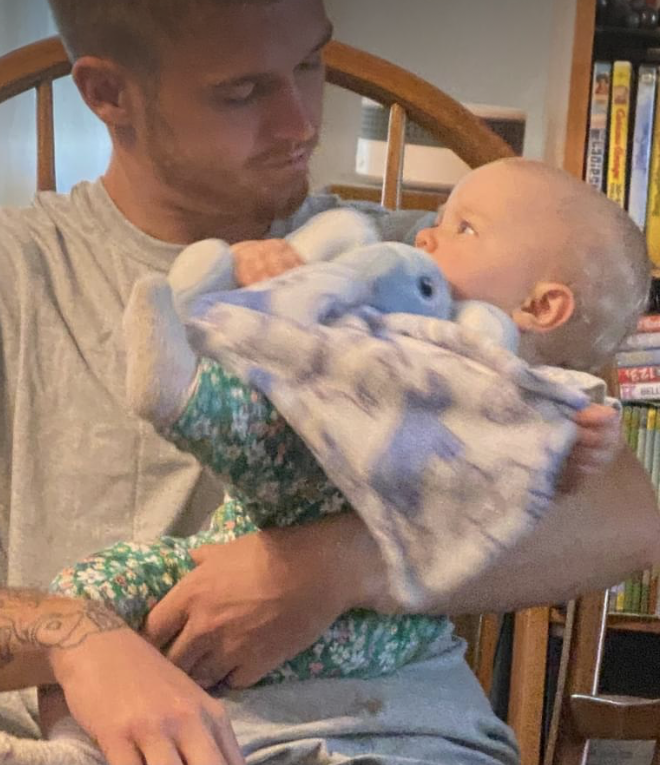 Dacoda Bittner, 24, passed away Sunday November 5, 2023. He was born to Brant and Lisa Hobson on December 3, 1998. He was raised in Webb City and attended Webb City schools. He loved to drive and work on cars; he enjoyed his work doing construction and would love fishing every chance he got.
He is survived by his daughter Stevie Jo, parents, Brant and Lisa Hobson, a brother Conner (Ashlynn), nephew Ezio, sister Morgain (Brandon), Sisters Kylie Nikayla and Sydney, Grandma's Linda and Kathy, Aunts Kathy, Robin, Kasey, Elisa, Kari and Sally, Uncles Richard, Asher, Doug, Jeff and Jeremiah, Cousins Kurry, Jory, Casey, Blade, Adrian, Carsten, Levi, Lilly, Brynn, Emma, Mila, Jaco, Gabe, Miguel, Johna and numerous "Bonus" relatives and friends who are considered family and have always shown their love and cherished the time had with Dacoda.
A Celebration of Life will be held at a later date. Arrangements are under the direction of Ozark Memorial Park Crematory of Joplin, Mo.
Lovingly written by the family.