Dallas Ahnen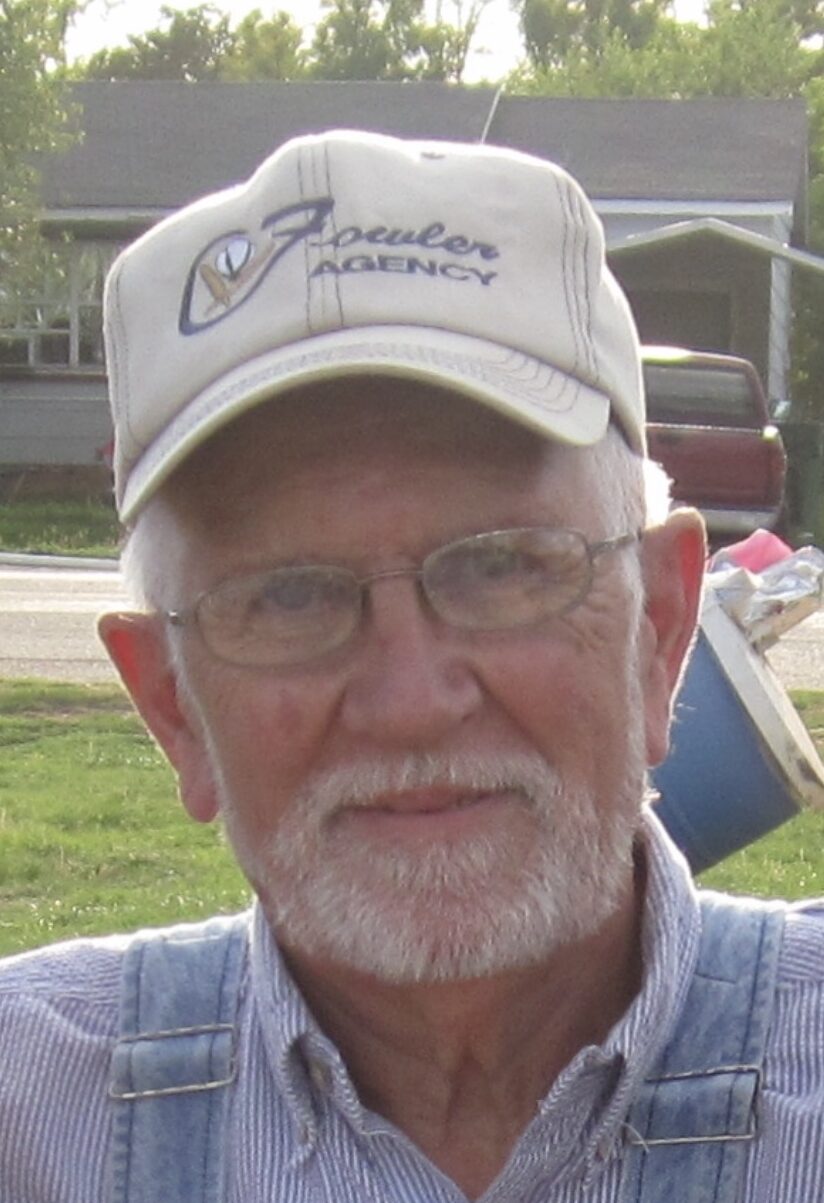 Dallas Lou Ahnen passed away on November 6th, 2023, in Joplin Missouri. He was born on January 2nd, 1942, in Adair County, Iowa and attended Richland Consolidated School. Upon graduation he served in the Air Force. He attended college at Southwestern Community College in Creston, Iowa, received a bachelor's degree from Bethany Nazarene (Southern Nazarene) in Bethany, Oklahoma, and a Master of Divinity from Asbury University in Wilmore, Kentucky.
He is survived by his wife of 19 years, Kathy Ahnen of Asbury Missouri, daughter Amy Beaver of Branson, Missouri, daughter Tanya Fifer of Bentonville, Arkansas, and son Daniel Ahnen (Dana) of Siloam Springs, Arkansas, grandchildren Mikayla Beaver, Nathan Beaver, Jenna Beaver, Sheridan Fifer, Joshua Fifer, Caleb Fifer, Katy Joy Fifer, Laura Ahnen and William Ahnen and great grandchild Jameson Atkinson. He was preceded in death by William H. Ahnen and Velma (Brezo) Ahnen, and brother William Dean Ahnen. Private interment will be at the Carl Junction Cemetery in Jasper County Missouri.
Lovingly written by the family.