Melvin Hutson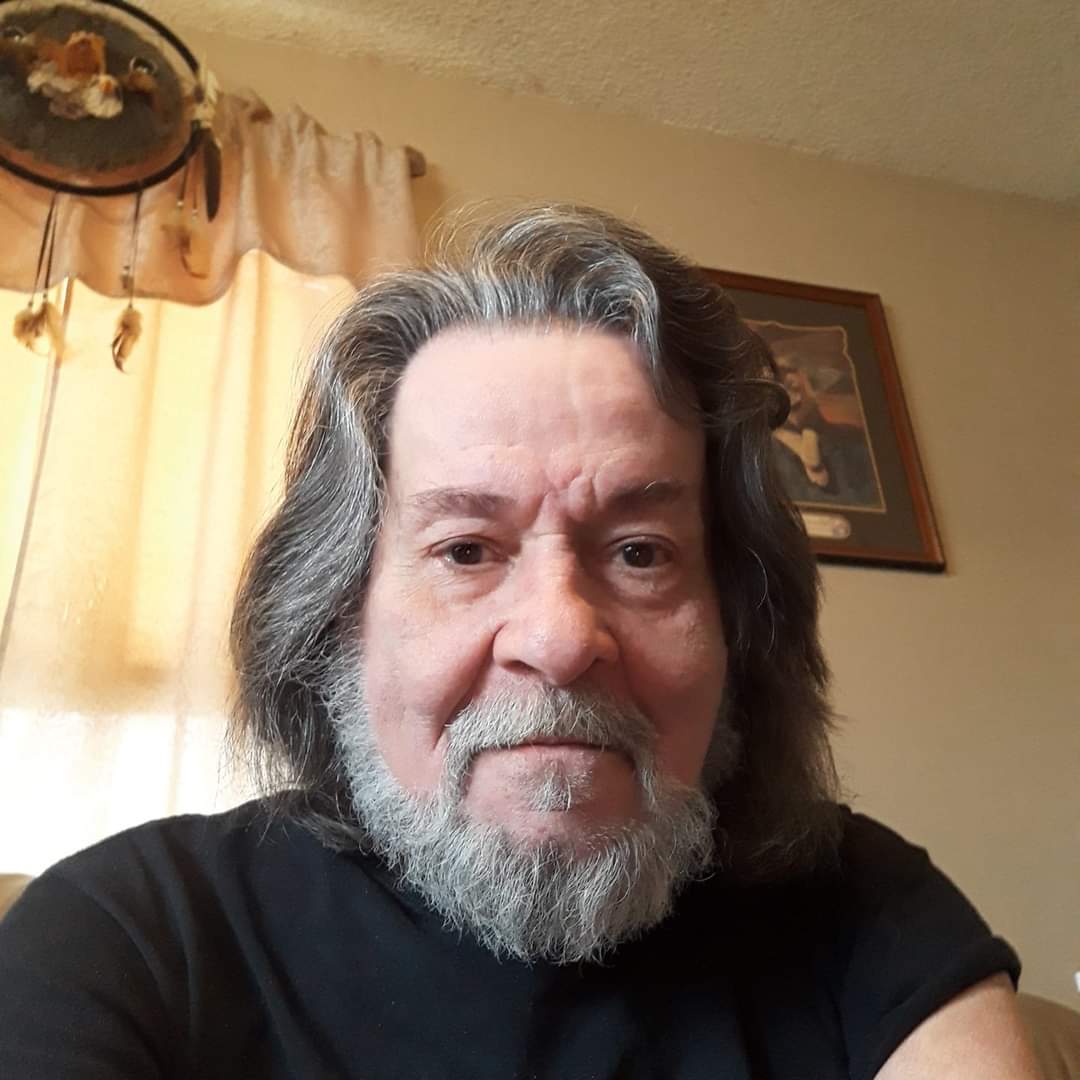 Melvin Hutson, 72, a Retired Navy Seal Veteran, a resident of Joplin, MO, passed unexpectedly on Saturday, December 17, 2022, at Freeman Hospital with his son Brian Hutson by his side.
Melvin was born in Kansas City, MO on December 16, 1950, to Releigh Joe Hutson, Sr and Irene Roam, who preceded him in death. He graduated from Northeast Highschool and joined the Navy. Then he came home and continued his education by attending college and receiving a Master's in Music. He enjoyed playing his guitar and listening to music.
He is survived by his wife Goldie Hutson and 6 children: Margaret Marie, Brian Hutson, Michael Hutson, Angie Green, and Crystal Clemmer, Tryson Hutson and several grandchildren, and his brother Jerald Hutson. 
He is preceded in death by his daughter Desirea Denise Clemmer, 2 brothers John Morton and Releigh Jr, and his sister Mary Morton.
Melvin will truly be missed by those whose lives he touched.
Melvin was entrusted to Ozark Memorial Park Crematory of Joplin, MO for his cremation. A memorial service will be held at a later date.