E. Earl Byrd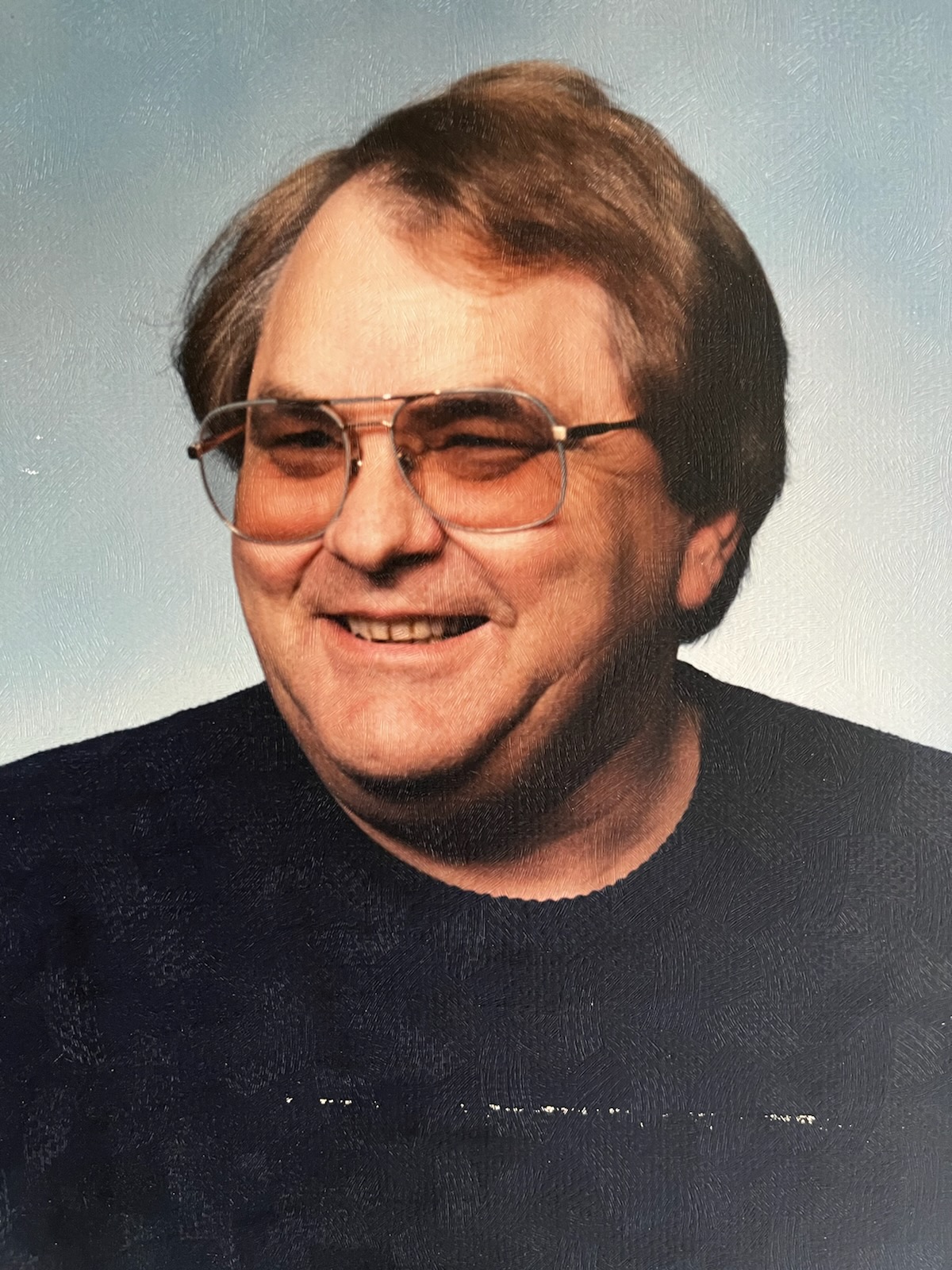 On Tuesday April 19, 2022, E. Earl Byrd, loving husband and father of two sons, passed away just two days prior to his 86th birthday. Earl had a heart of gold but even the best of hearts finally must rest.
Earl was born on April 21, 1936, to Elmer H. and Eula (Pruitt) Byrd of East Prairie, Mo. He was graduated from Anniston (Mo) High School in 1955. From 1956 to 1960, Earl served his country in the United States Air Force, during which time he was stationed in Alaska as a Weather Specialist. Following his military service, Earl made a career in the agricultural services industry. On January 29, 1988, he married Barbara Engel Byrd. upon his marriage to Barbara, Earl gained two sons, Dennis and Christopher Engel. Earl and Barbara raised the boys into fine young men, whom he was very proud to call his own.
Earl loved growing beautiful roses. He enjoyed watching Cardinal baseball, NASCAR auto racing, The Weather Channel and occasionally Pittsburgh Steelers football. Earl also enjoyed a wide variety of music including Pink Floyd and vintage Country and Western artists.
Earl was preceded in death by his parents and sister Elizabeth Nolan. He is survived and will be dearly missed by his wife Barbara; sons Dennis (Rae Jo) Engel and Chris Engel; grandchildren Jayme Engel, Jessica Engel, Blake Engel, Natalie (Dawson) Payne; brother Billy Byrd; and many loving in-laws, nieces, nephews, other family members and friends. A graveside service will be held at 10am on Monday April 25, 2022, at Ozark Memorial Park Cemetery and officiated by Reverend Joe Pierjok of Grace Episcopal Church, Carthage. Graveside Military Honors will be presented by the American Legion. In lieu of flowers, memorials are requested for Grace Episcopal Church in Carthage, or American Legion Post #13 in Joplin, Mo. Arrangements are under the direction of Ozark Memorial Park Crematory of Joplin, Mo.